Welcome to our gardening website! We are an online store that focuses on garden design, plant growing, green construction and sharing gardening knowledge. If you are someone who loves gardening or a homeowner who wants to create your own garden, then our website will definitely be ideal for you.
Netuera 75FT Expandable Flexible Garden Water Hose Pipe with Spray Nozzle Gun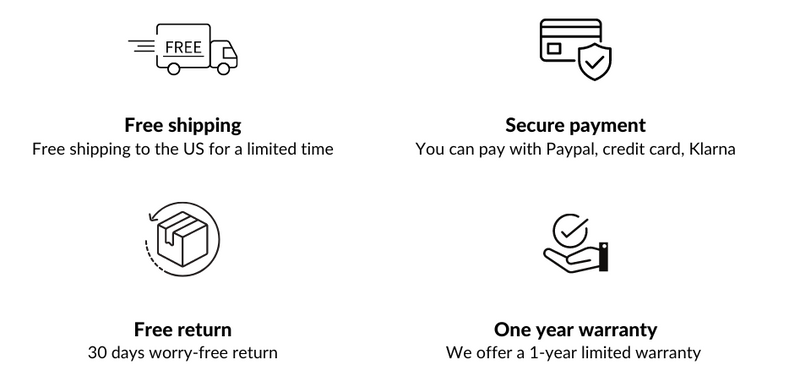 Features:
1. High pressure-resistance durable latex; Normal operating water pressure: 43.5-87PSI/3-6Bar; Safe operating water pressure: under 145PSI/10Bar
2. Never tangle, twist or kink, flexible and easy to handle and storage.Durable double latex.
3. Comes with a high quality spray nozzle with 9 adjustable patterns that includes shower, mist, center, flat, cone, soaker, full and angleAlloy connectors, excellent corrosion resistance and durable quality.
4. Super Strong Quality Expandable Garden Hose, Professional Home & Garden Accessories
5. Expandable garden hose is made of durable double latex, and this material makes the hose expands to 3 times its length with water flow and contracts in a few minutes when water flow off. In addition, this garden hose will never tangle, twist or kink, which is flexible and easy to handle and storage. This garden hose comes with a high quality spray nozzle with 8 adjustable patterns that includes shower, mist, center, flat, cone, soaker, full and angle.
Nozzle spray type:
1. FLAT
2. CENTER
3. MIST
4. SHOWER
5. ANGLE
6. FULL
7. SOAKER
8. CONE
9. JET
Specifications:
*75Ft Product dimension: Original length: 25 feet/Expanding length: 75 feet
*Product weight: 680g/815g/1217g/1500g
*Material: Natural latex tube, Engineering plastic nozzle and Squirt Gun
*Connector material: copper *Hand shank type: Palm pressure
If you'd like to learn more about garden hoses, check out our blog post
Link: https://netuerastore.com/blogs/news/the-best-garden-hose-water-your-plants-with-ease
Returns Policy
30-Day Return & Refund Guarantee 30 Day Return and Money Back Guarantee Our policy lasts until 30 days after receipt of the goods. If 30 days have passed since you received the goods, unfortunately, we cannot offer you a refund or exchange except for product quality issues.
Shipping
To ensure faster and safer delivery, we choose FedEx, USPS, UPS, DHL ground/air shipping services, available shipping methods vary by product type and delivery location. All products purchased from our store are shipped free of charge. Most in-stock products and orders are shipped the same day or within 1 business day, and packages usually arrive within 2-4 days. From the time you place your order to the time you receive it is between 3-5 days. After that, their delivery details can be tracked via the tracking number we send you. We currently only offer shipping to the United States (excluding Hawaii and Alaska).
Warranty
We provide a limited warranty of 1 year for defective products from the date the product is received by the original purchaser or installer, unless otherwise specified at the time of purchase.