Welcome to our gardening website! We are an online store that focuses on garden design, plant growing, green construction and sharing gardening knowledge. If you are someone who loves gardening or a homeowner who wants to create your own garden, then our website will definitely be ideal for you.
Netuera 10PCS&8In Clear Thick Plastic Heavy Duty Sturdy Plant Saucer Drip Trays Fit for pot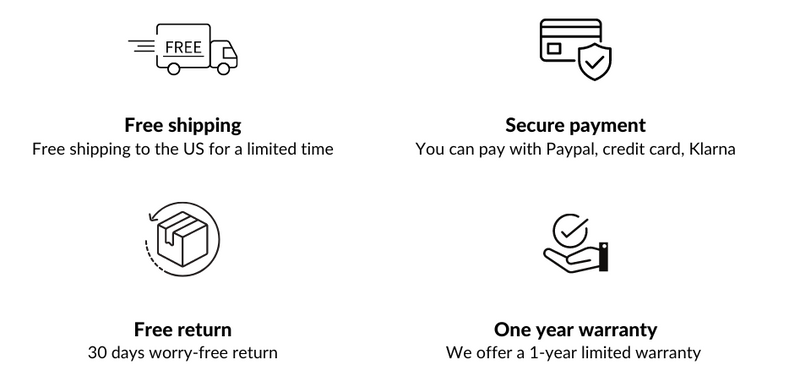 Description:
DURABLE PLANT SAUCERS: Promote the health of your plants with our plant saucers! Made of durable plastic material, our plant saucers make collecting excess drainage easy. They are great for indoor & outdoor potted plants, and are sturdy enough to be reused. They are also washable, waterproof, and recyclable.

PROPER DRAINAGE: Proper drainage is imperative to any plantu2019s health. Our planter drainage trays collect any excess water drainage and soil spillage. We have designed our pot drip trays with ridges along the base to prevent the roots from retaining excess moisture and rotting.

REUSABLE: Our reusable planter dishes are waterproof, allowing your plants to drain without the fear of leaks onto your floors, carpets, or furniture. You can be sure that our plant saucers for plants will last time and time again! Our saucers are also washable! Simply wash with a sponge, dish soap, and warm water to clean.

VERSATILE: Get creative with our plant saucers! You can add colorful stones and pebbles to make your potted plants more decorative, create beautiful green and/or floral centerpieces for your table, use them as a planting dish for succulents, and anything else you can think of.
Returns Policy
30-Day Return & Refund Guarantee 30 Day Return and Money Back Guarantee Our policy lasts until 30 days after receipt of the goods. If 30 days have passed since you received the goods, unfortunately, we cannot offer you a refund or exchange except for product quality issues.
Shipping
To ensure faster and safer delivery, we choose FedEx, USPS, UPS, DHL ground/air shipping services, available shipping methods vary by product type and delivery location. All products purchased from our store are shipped free of charge. Most in-stock products and orders are shipped the same day or within 1 business day, and packages usually arrive within 2-4 days. From the time you place your order to the time you receive it is between 3-5 days. After that, their delivery details can be tracked via the tracking number we send you. We currently only offer shipping to the United States (excluding Hawaii and Alaska).
Warranty
We provide a limited warranty of 1 year for defective products from the date the product is received by the original purchaser or installer, unless otherwise specified at the time of purchase.